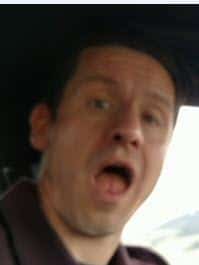 Missing Since April 29, 2018
Age Then: 45
Age Now: 51
DOB: 09/18/1972
Gender: Male
Race: White
Height: 6'2
Weight: 175lbs
Hair Color(s):Brown
Eye Color(s):Brown
Vehicle: 2016 Dodge Charger was found abandoned in the middle of Reed Point

Batson, 45, works for the United States Postal Service in Batavia, Ill., and was driving to Butte and Bozeman to check out possible transfer cities, said Smith. Batson spoke to his girlfriend on Sunday, April 29, while he was in Bozeman. Since that time, he has had no contact with her or any of his family, which Smith said is highly uncharacteristic of Batson.
If you have any information about Paul Batson please call Bozeman PD at 406-582-2000
Other Missing People From Batavia
Sorry, we couldn't find any posts. Please try a different search.