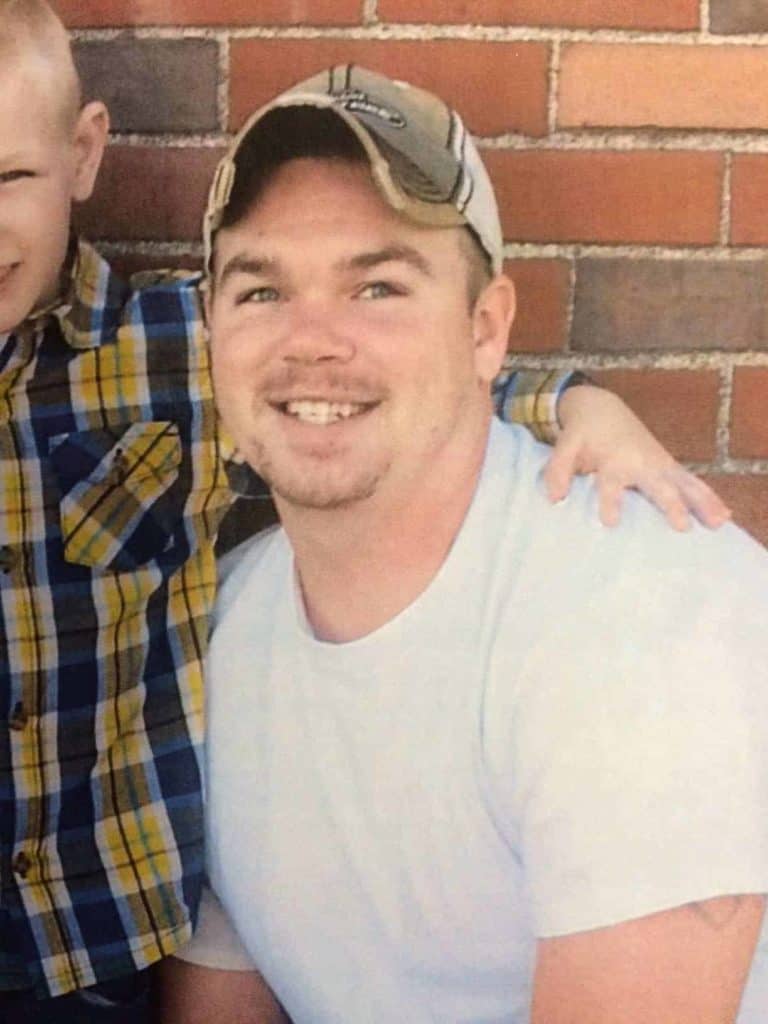 was missing from Metropolis
Missing Since December 10, 2013
Age Then: 27
Age Now: 36
Gender: Male
Race: White
Height: 5'9"
Weight: 170lbs
Hair Color(s):Brown
Eye Color(s):Blue
Dustin Burnham was working on a barge and walked out onto the barge possibly without a life vest. While Burnham was on the barge, he somehow fell overboard into the river and was never located. Last seen wearing blue jeans,a Carhartt jacket.
He fell overboard in the Ohio River at Mile Marker 954 near Joppa, IL and Joppa Landing Road in Kentucky. Crew saw him approximately 20 years downstream.
If you have any information about Dustin Burnham please call McCracken County Sheriff's Dept. at 270-444-4719
Other Missing People From Metropolis
Sorry, we couldn't find any posts. Please try a different search.