To ensure that all missing persons in Illinois are listed in a central database.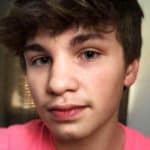 missing from Centralia since December 23, 2018 is
No Longer Missing
but we have no details.
While we are not a 501(c)(3) we do operate as a regular (non-registered) non-profit in that we use out of pocket money to cover costs associated with the website.  Donations are appreciated but not required.  Donate here if you'd like!