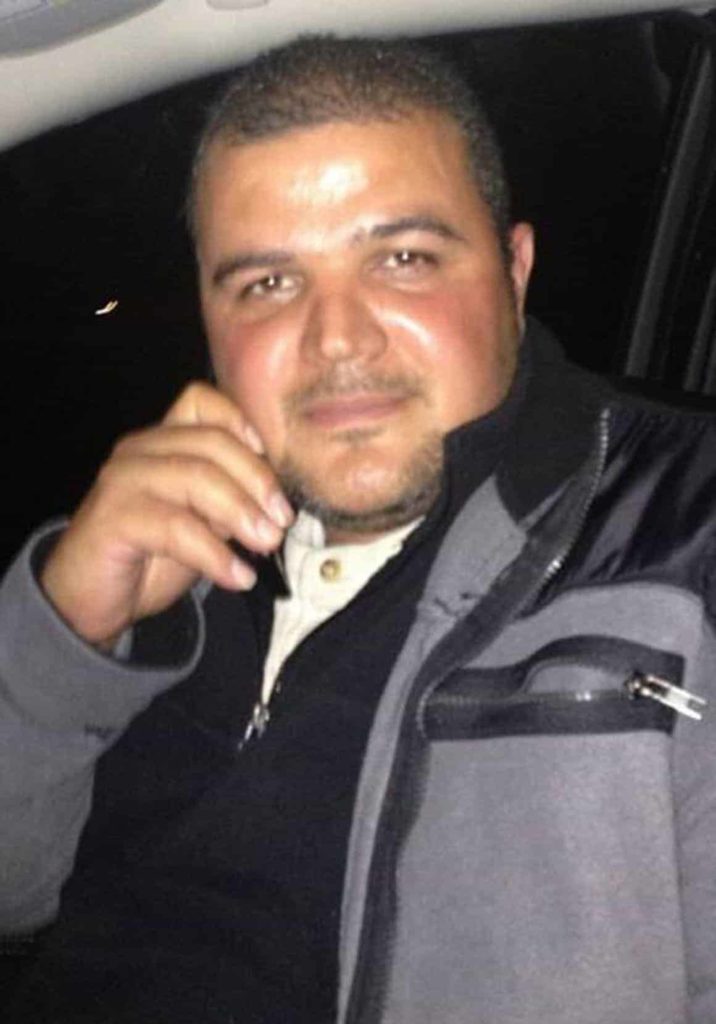 was missing from Bourbonnais
Missing Since December 7, 2017
Age Then: 43
Age Now: 48
Gender: Male
Race: Unsure
Height: 5'5"
Weight: 230
Hair Color(s):Brown
Eye Color(s):Brown
Clothing last seen in: Light black jacket
Scars: Small scar on eyelids;Scar on foot by toe;Scar on leg from stitches as a child ;Burn scar on leg

The Kankakee County Sheriff's Police is seeking the public's help in locating 43 year old Costanteen D Hamden of rural Momence. He was last seen at work at a ca
Mr. Hamden uses public transportation and is known to make frequent trips to the City of Chicago. It is reported that Mr. Hamden often exhibits extreme highs and extreme lows in regards to mood-swings.
If anyone has seen Mr. Hamden please call or email Detective Brady Bertrand at (815)802-7159 or bbertrand@k3county.net or contact your local law enforcement agency. You can also remain anonymous by contacting CrimeStoppers at (815) 93-CRIME.
If you have any information about Costanteen Hamden please call Kankakee County Sheriff at 815-802-7159
Other Missing People From Bourbonnais
Sorry, we couldn't find any posts. Please try a different search.