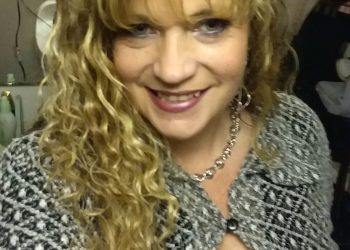 Marion
Missing Since: July 15, 2020
Age Last Seen: 46
Gender: Female
Race: White
Height: 5'6"
Weight: 190-200lbs
Hair Color: Brown
Eye Color: Blue
Clothing last seen in: Light blue jean shorts, a black sleeveless top, brown sandals with straps with a light wedge.
Tattoos: Laura had an unidentified tattoo on her lower back. Laura had a second tattoo of a hummingbird and a flower on her thigh.